Floris Holtland to join Scrambled
We are thrilled to inform you that as from the 4th of October, Food Director & Food Photographer Floris Holtland will join the creative team of Scrambled. Floris, who has been working as a food photographer and director for over 8 years, not only has an enormous passion for his profession, but also a great talent for translating a creative brief into beautiful and delicious food content.
Inês Bernardo, Creative Director: 'Our mouths are watering just thinking of what Floris can do. In joining us, he's clearly hungry to create great work. There are plenty of projects for him to get his teeth into. Adding Floris' refined tastes to our already diverse smorgasbord of creative talent means that we'll be serving up more and more delicious productions.'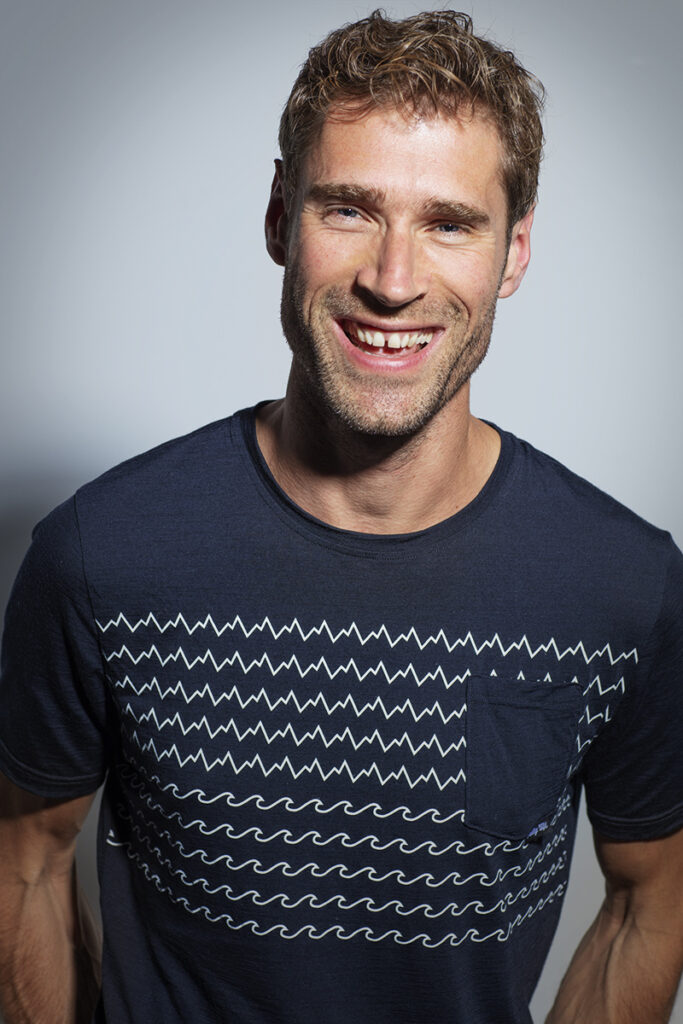 About Scrambled
From our new studios in Amsterdam, Scrambled produces high-performing digital content, always food-related because that is where our heart lies. Whether you need a perfect packshot, a successful social campaign, a TVC or a full blown TV format, our team of food loving minds can handle it all.
Follow Floris on Instagram: https://www.instagram.com/holtlandfloris
Follow Scrambled on Instagram: https://www.instagram.com/scrambleddotcom